SUCCESSLIFEGOAL
Here, we allow ourself to DREAM BIG! And so should you!
Our society can easily get us lost and disturbed, and pushed away from our dream goals. Why?…Lack of confidence, fear, lack of knowledge or resources, stress or just wrong environment.
This is why we exist. We are a business that is entirely dedicated to Personal and Professional Growth, and this why we are called SUCCESS…LIFE…GOAL. It's about MOTIVATION-EMPOWERMENT and EDUCATION.
OUR ATHLETES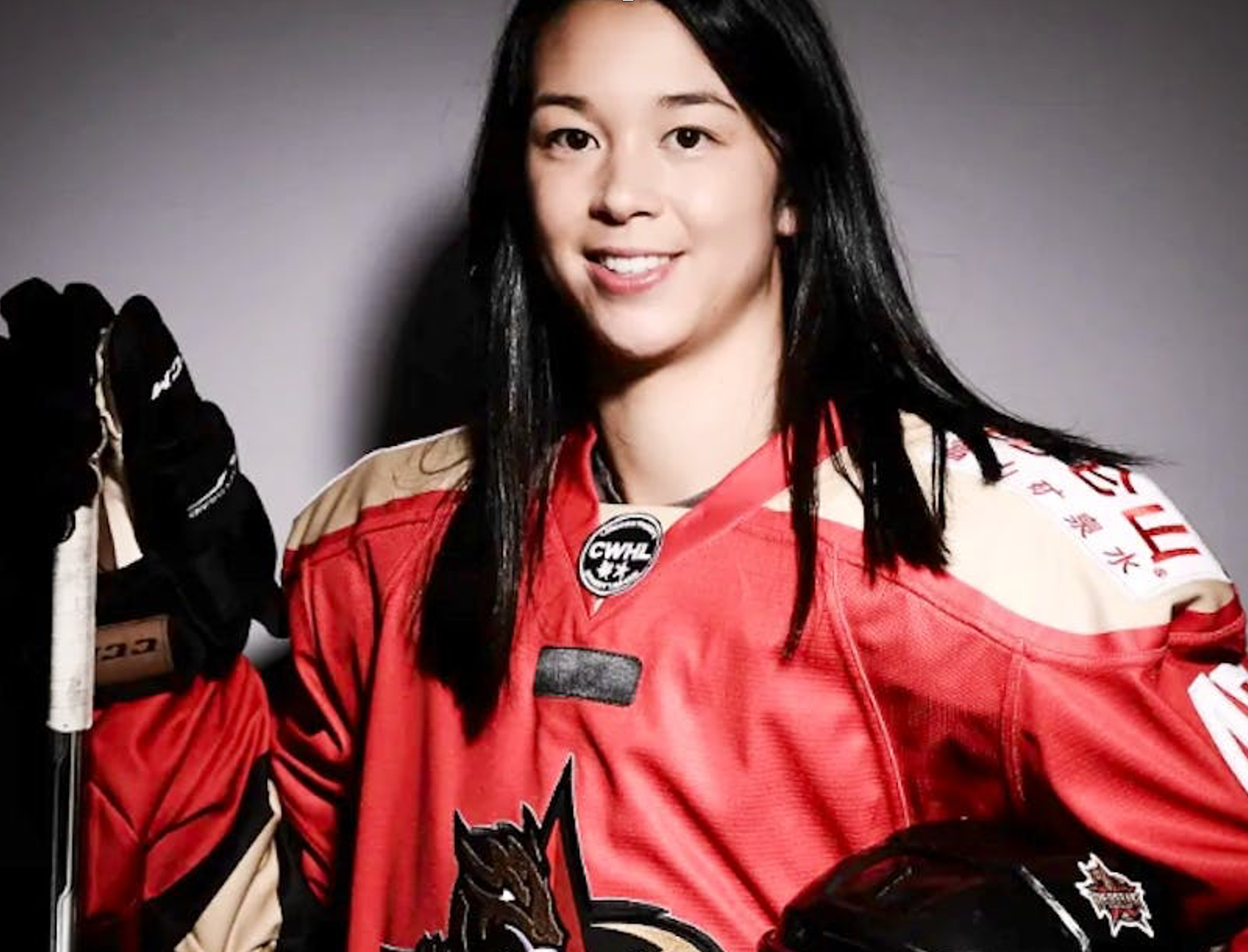 Jessica Wong
Ice Hockey
Champion – Canada/China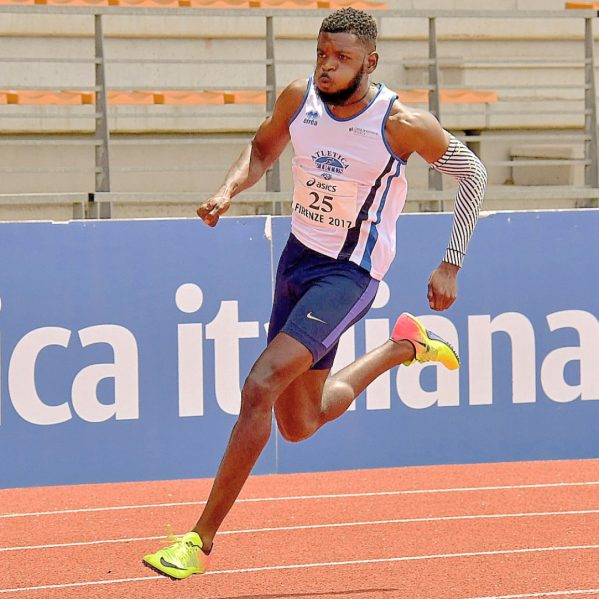 Frederik Afrifa
Track and Field Champion – UK/Ghana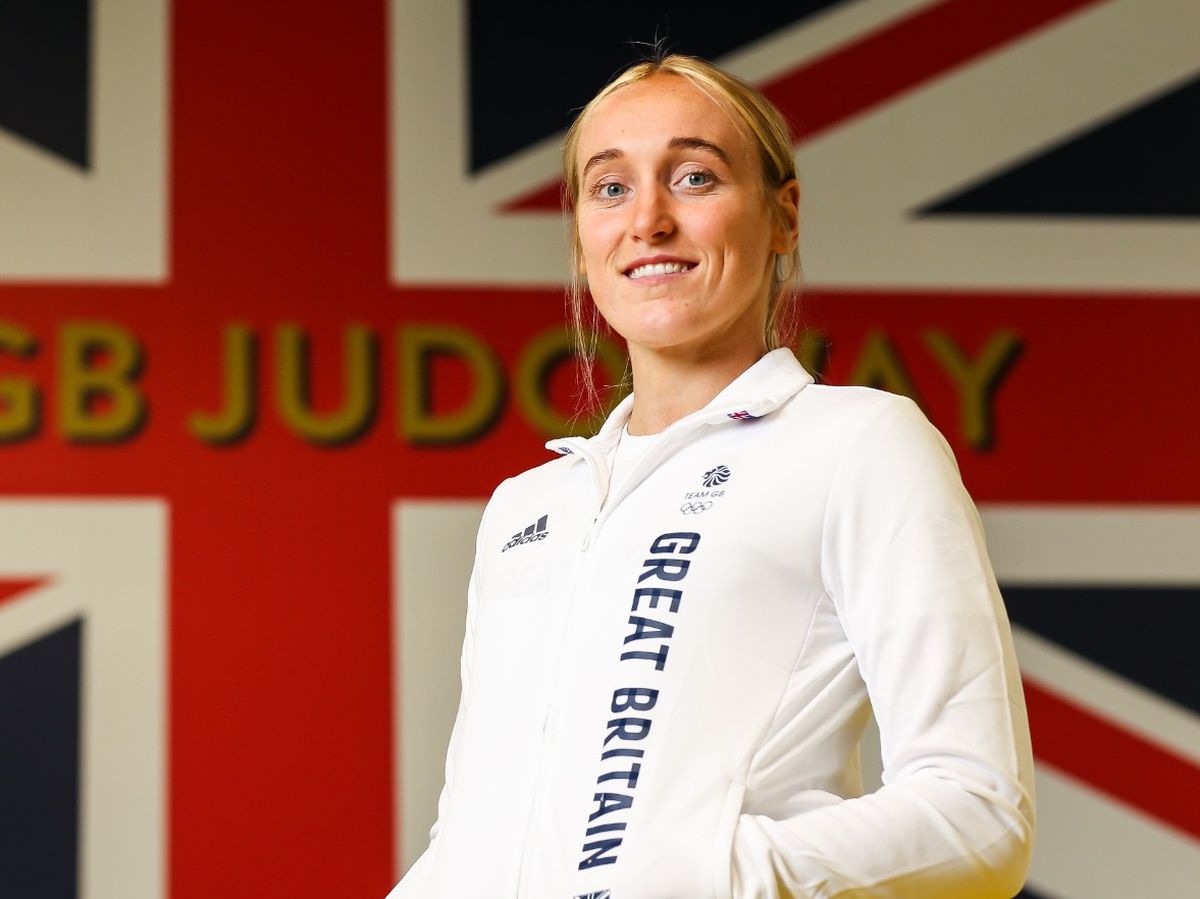 Lucy Renshall
Olympics Judo Athlete- UK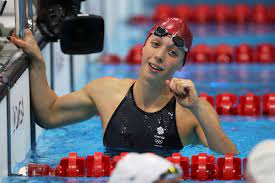 Amy Smith
Olympics Swimmer – UK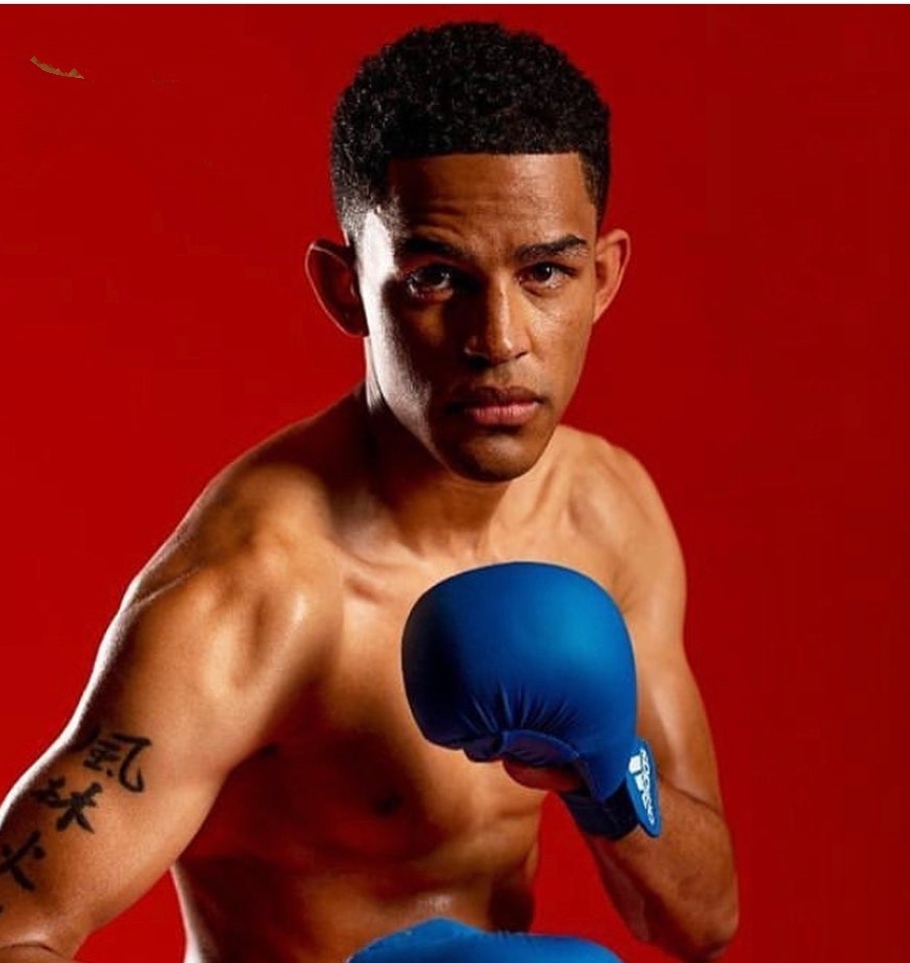 Jordan
Judo – Worldwide Olympic Champion – UK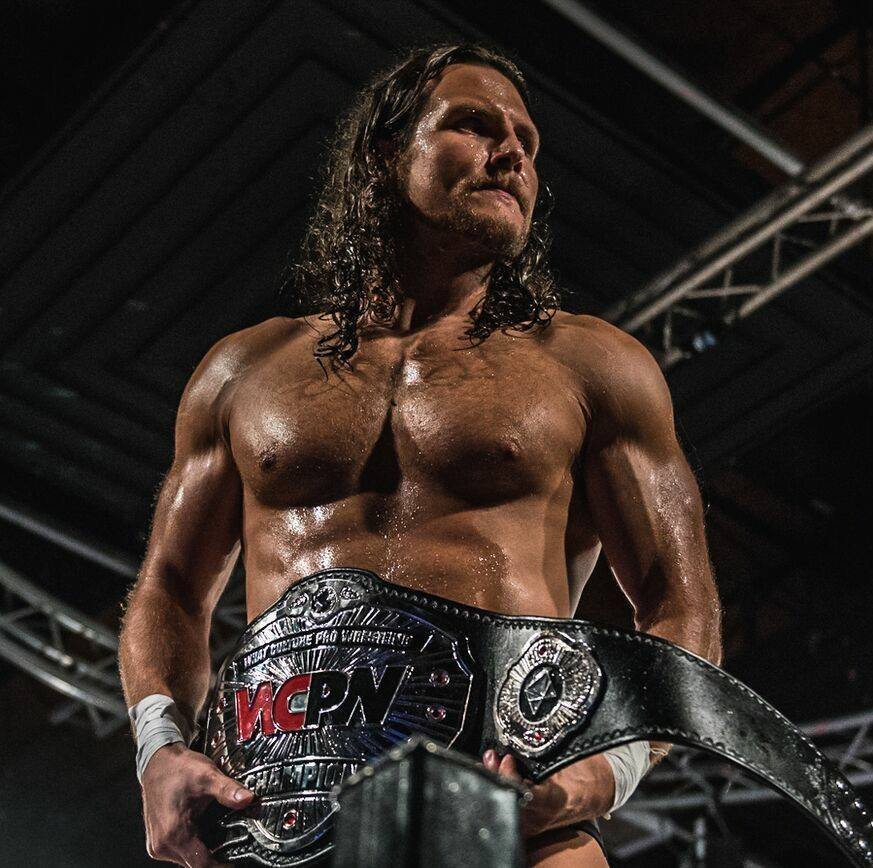 Joseph Conners
Pro Wrestler and Former WWE Performer – UK
WORK WITH SLG
Individuals
---
Are you a business owner, Ceo, Influencer, Athletes or part of an aspiring Leader?
We are here to help you building up your personal brand, find your niche, stay motivated, go through your career challenges and make your success goal come true.
At a personal level or professional level, you can access coaching sessions online and privatly. All details available right here: https://successlifegoal.com/coaching-programs/
We also invite you to join our Facebook group for Free Webinars on Success Mindset Development and Motivational updates : https://www.facebook.com/groups/1009777516130184
Business
---
We are committed to support businesses and help them in-store high performances and teamwork effectiveness, which lead them to a successful business growth.
Work with SLG and hire a speaker to deliver workshops, trainings and lecturing when requested. Find out more right here: https://successlifegoal.com/success-life-goal-for-businesses/
Education
Schools, Universities, Private Institutions
---
General admission and member discounts for two adults
Five free tickets per special exhibition
Six single-use guest passes per year
Get in touch with us for bespoke quote
TRAIN YOUR BRAIN FOR SUCCESS
Being successful is a mindset that can be reached by anyone who decides to follow the process, focus and be dedicated in developing the success mindset. And yes, it can be You! You can be successful.
We like to define the success mindset philosophy as being a winning mindset. Using self-awareness, including personal growth and self-empowerment, and exploring actual success stories, understanding what set them up apart from others.
That is why we have putting on an online coaching programs that you can be part of, and where you can train yourself about Leadership, Motivation and Success.
Join our SLG members right here : https://successlifegoal.com/
Do not miss our coaching programs available here on the following link: https://successlifegoal.com/coaching-programs/
BECOME A WINNER!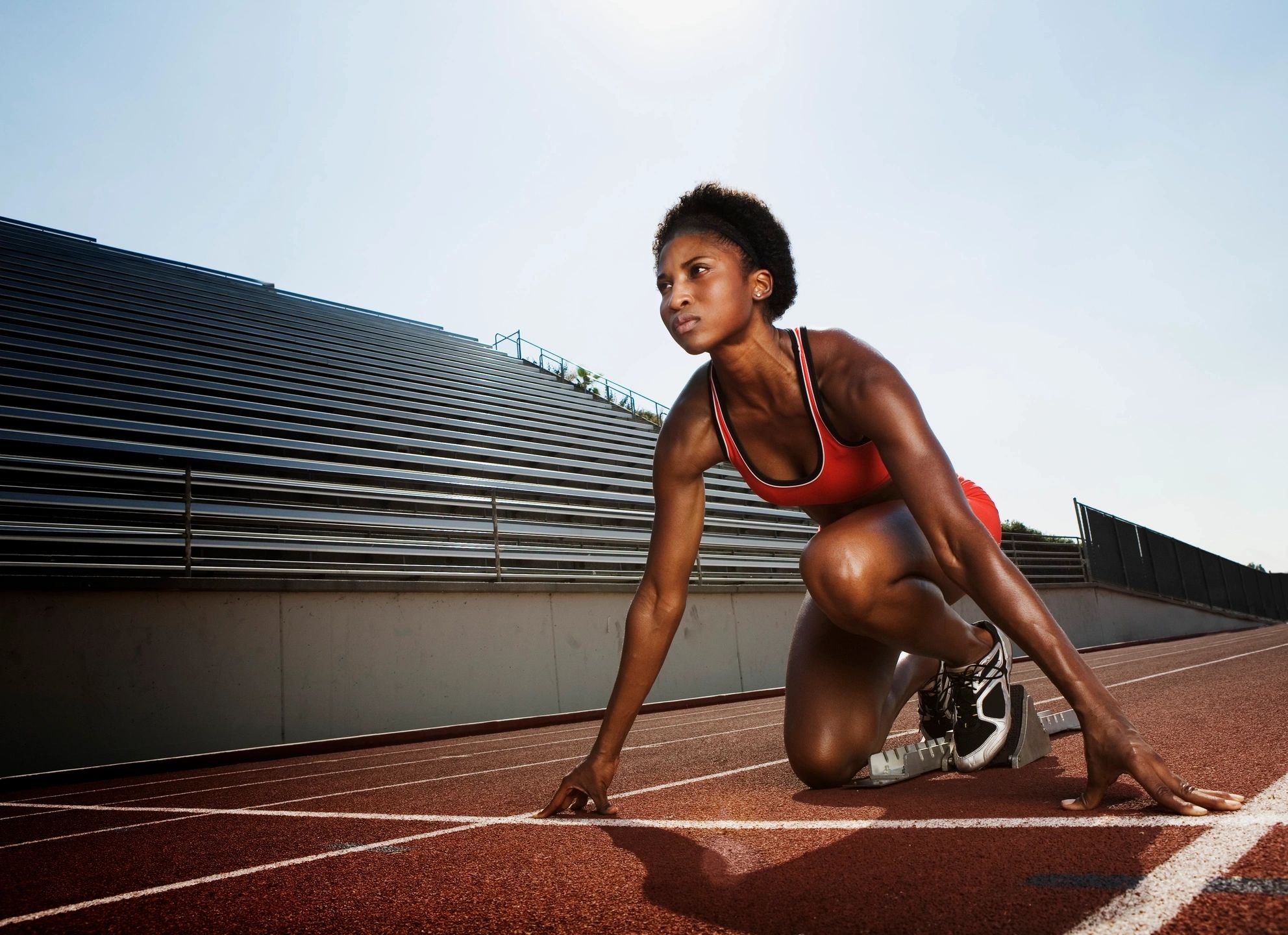 Be Powerful
We live in a society where everything we see, we want and everything we want, we don't always got! What if finally, you always get what you want? what if you could be powerful…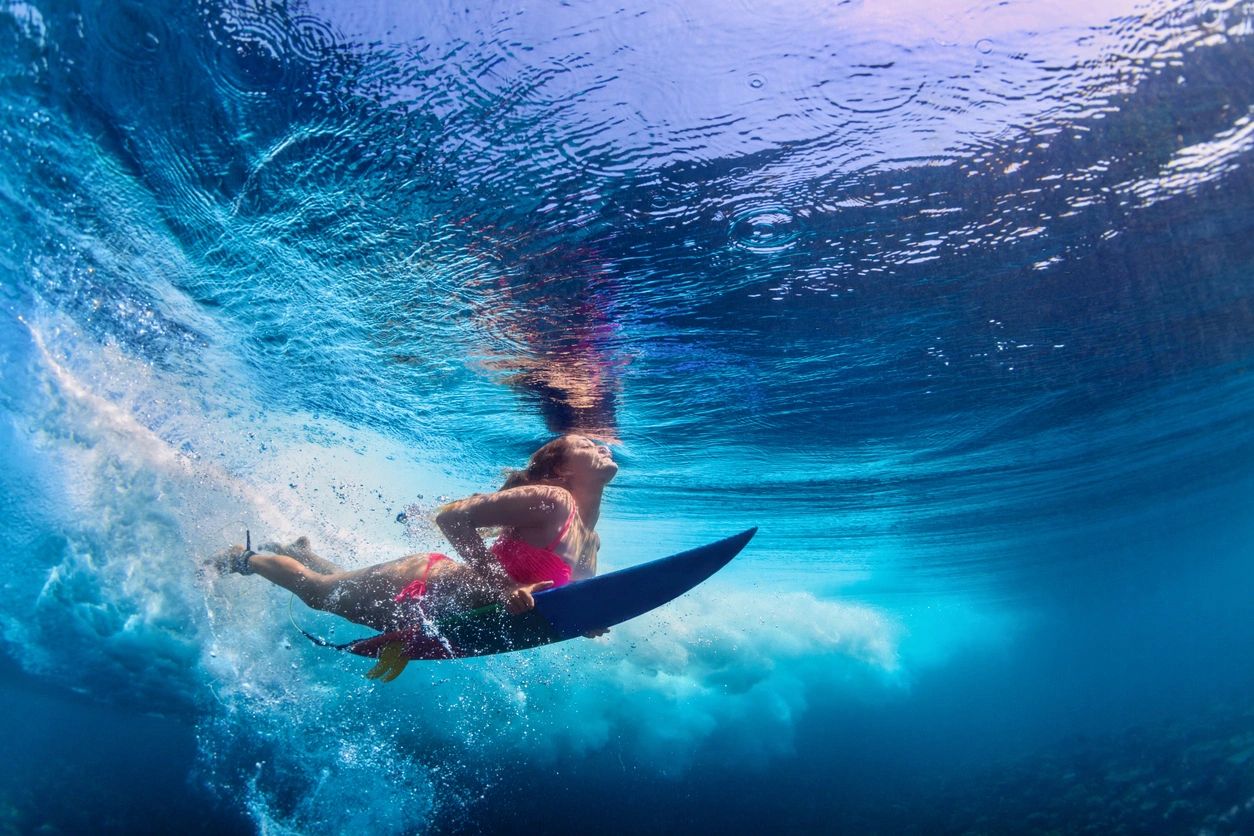 Be confident
Have you ever questioned yourself about what your life could be if you were confident enough to be who you are meant to be or do what you've always wanted to do? …Trust me, it's really worth it!
Be yourself
You are unique, you have potential, and you have that little something that makes you special, but most of the time everyone else sees it except you, and all you need to do is to connect with your soul.
« Everybody is born successful. We just have been programmed to lose! »
Developing your mind, it's about taking your power back, join our coaching programs now: