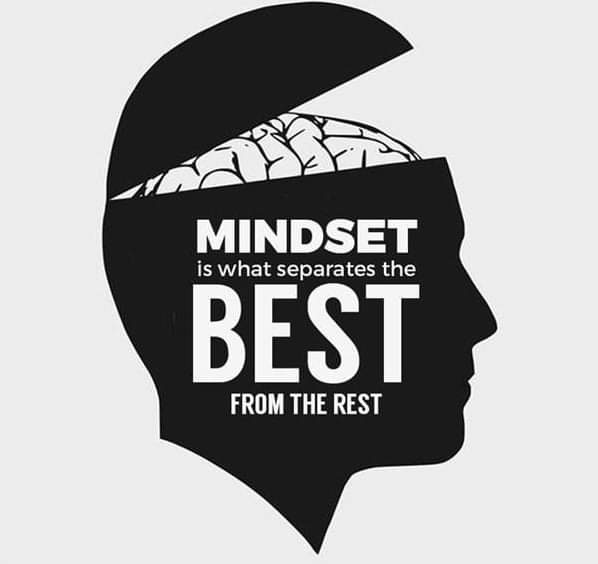 WELCOME TO SUCCESSLIFEGOAL (SLG) LTD.

SUCCESSLIFEGOAL IS A MOTIVATIONAL AND EDUCATIONAL STREAMING PLATFORM, THAT EMPOWER INDIVIDUALS AND BUSINESSES THROUGH STORYTELLING AND THE SPORT INDUSTRY.
WITH A MONTHLY MEMBERSHIP, SUBSCRIBERS CAN ACCESS TO IMPACTFUL INSTRUCTORS WITH MOTIVATIONAL AND INSPIRATIONAL STORIES. TOP LEADERS, OLYMPICS AND PRO-ATHLETES SHARE THEIR KNOWLEDGE AND EXPERIENCE TO INSPIRE OTHERS TO BECOME THE SUCCESSFUL VERSION OF THEMSELVES AND TRAIN THEIR BRAIN FOR SUCCESS.

THE GOAL IS TO GIVE THE POSSIBILITY TO THE STUDENTS TO LEARN FROM THE BEST, BUT ALSO, TO BE INSPIRED AND INFLUENCED TO FOLLOW THEIR DREAM OR THEIR SUCCESS GOAL.

WHAT TO EXPECT WHEN YOU ENROLL?
SUCCESSLIFEGOAL (SLG) Mastermind is a motivational and educational training platform that helps Individuals and Businesses reach their success goal, developing a Success Mindset, using the Mindset of a Champion Philosophy.
WHAT IS THE SUCCESS MINDSET ?
We describe it as being a WINNING MINDSET. Where there is no losing only learning, no failures only opportunities and no problems only solutions. 
Another way to describe the success mindset is through the mindset of a champion. This is why, SLG, collaborates with Olympics Athletes, real life Champions, Experts and established Leaders to motivate and educate our subscribers based on their own experience and knowledge. 
Our partners and students can access powerful video contents full of storytelling, personable speeches and courses. As well as our exclusive events, seminars and retreats around the world. 
We are on a mission to empower others and support them on their way to become the successful version of themselves.
Join us NOW.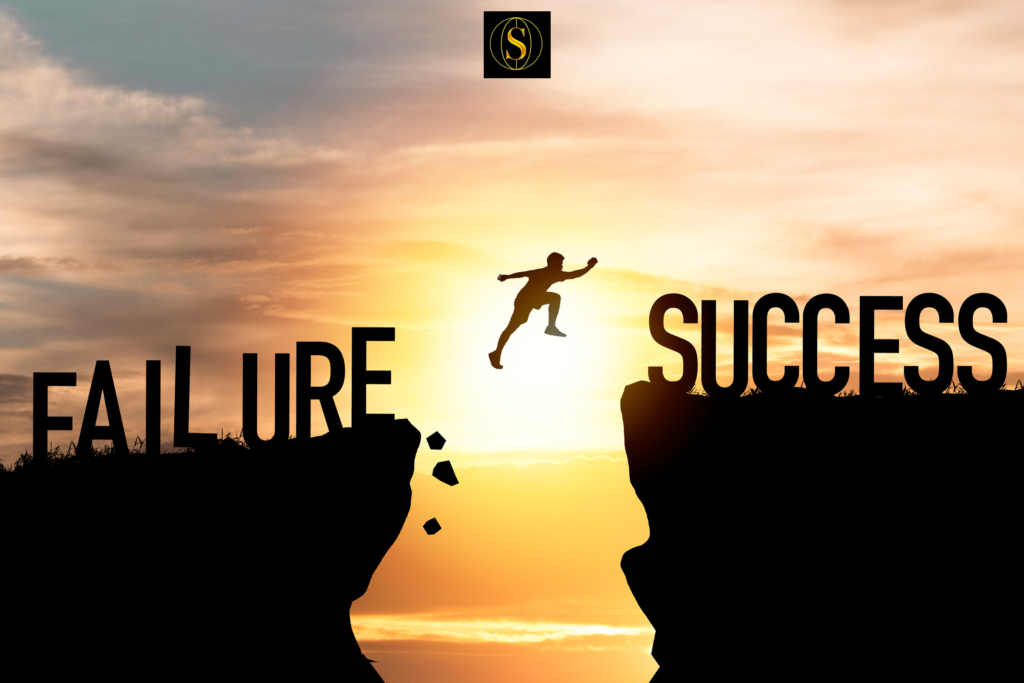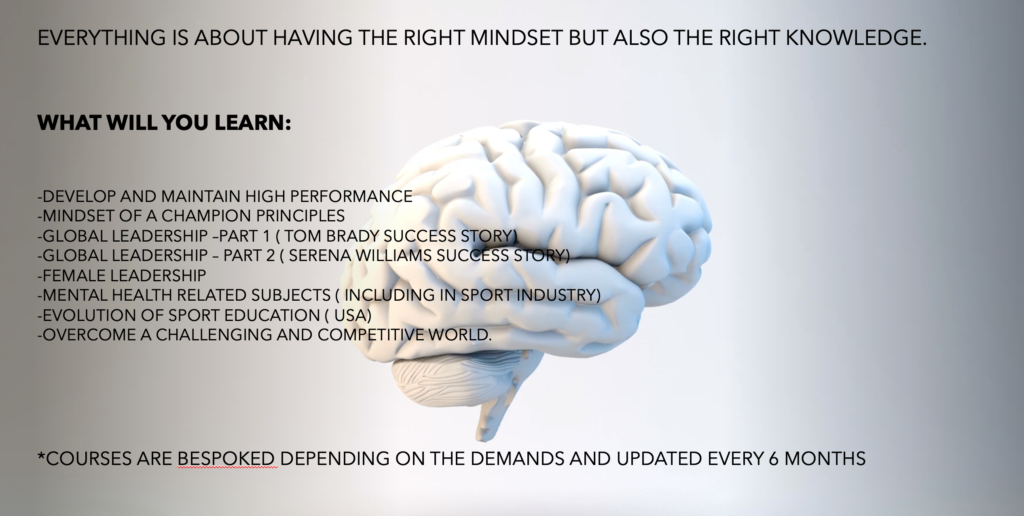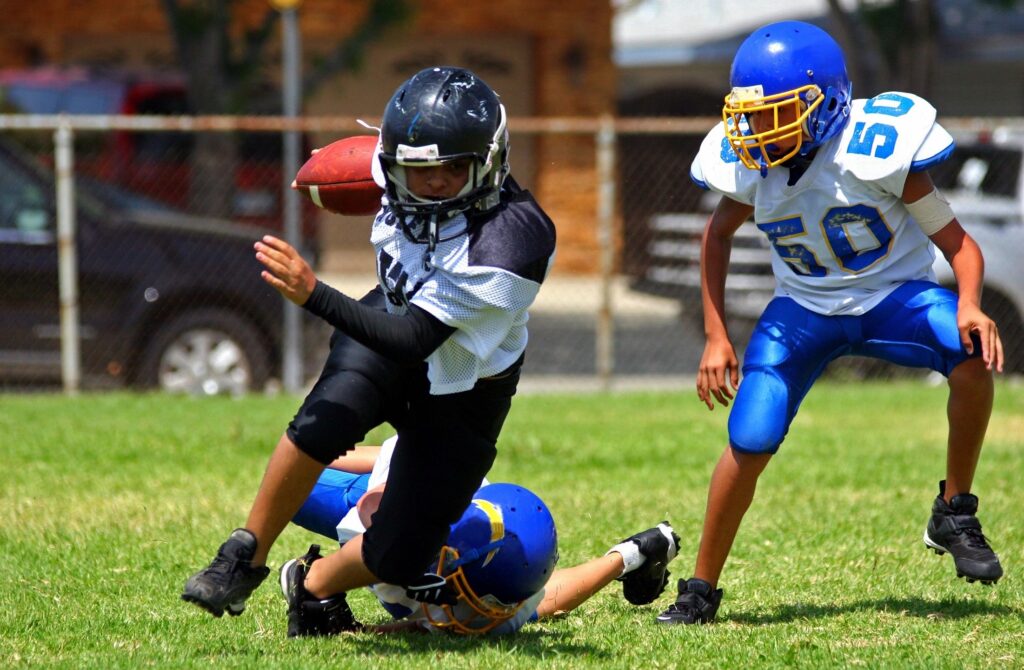 FOR WHO

-ASPIRING AND PROFESSIONAL ATHLETES
-ENTREPRENEURS
-BUSINESSES
-STUDENTS

ANYONE WITH THE DESIRE TO ACHIEVE SUCCESS, BUILDING UP A WINNING MINDSET.
MEET OUR ATHLETES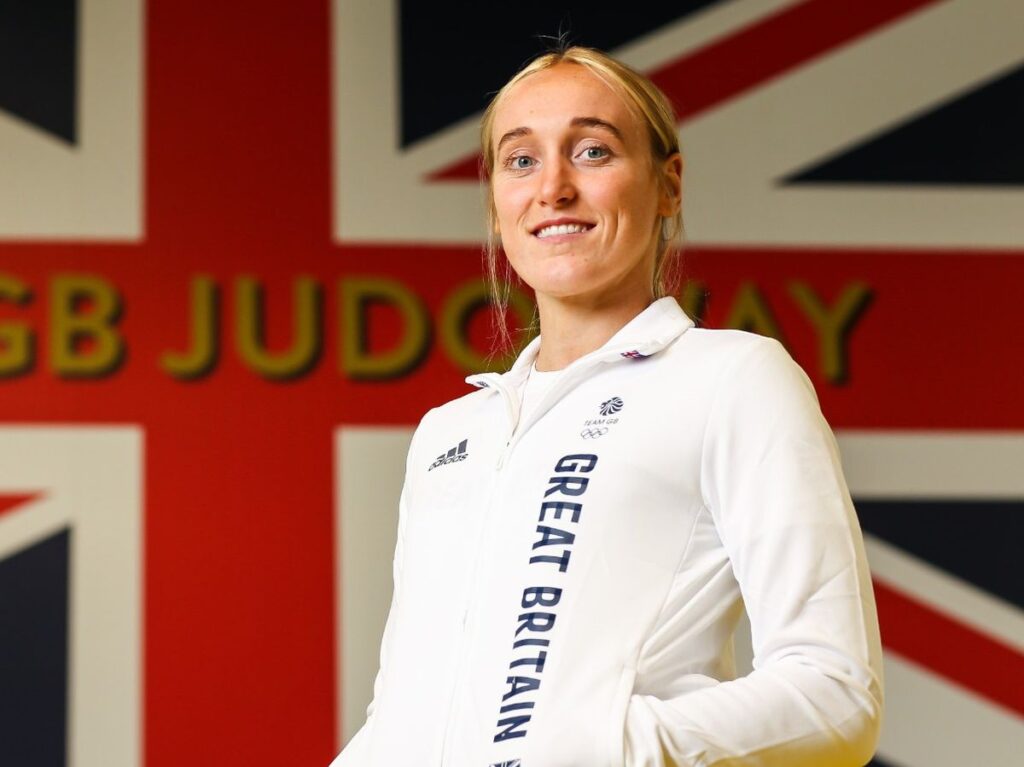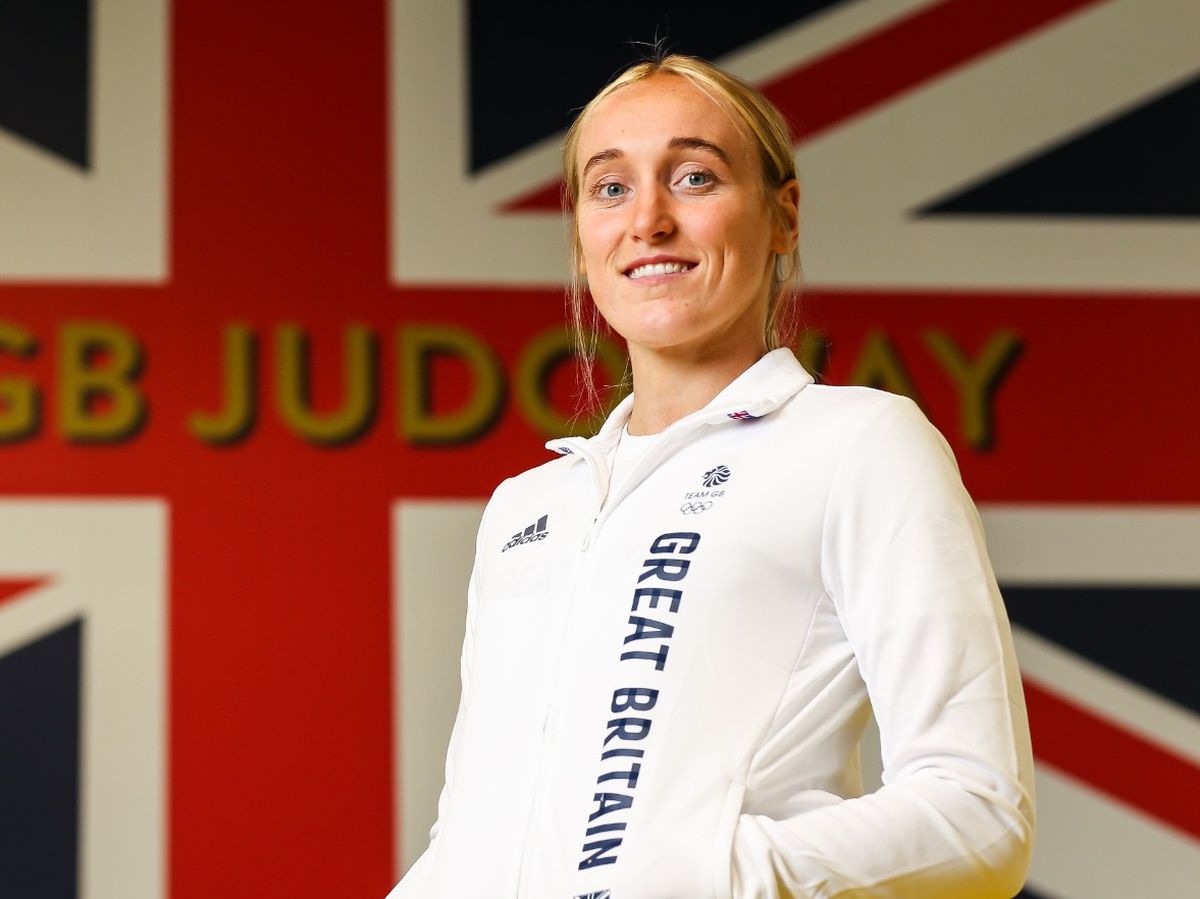 LUCY RENSHALL
– UK JUDO OLYMPIAN ATHLETE
-Senior European Bronze medalist
-4 x Grand Slam Gold medalist
-U23 European Champion
-U21 European Champion & World Bronze medalist
FREDERICK AFRIFA
– INTERNATIONAL SPRINTER
-2X National Gold Medalist
-World Youth Relay Champion in 2013
-Surrey County Champion 2015 and National Champion 2018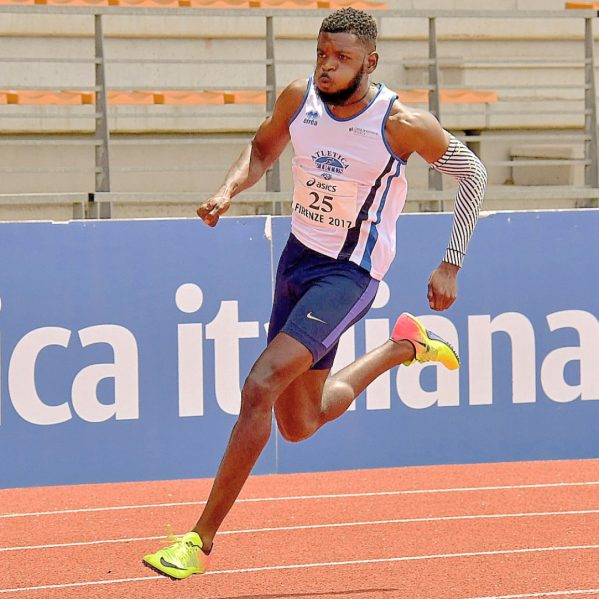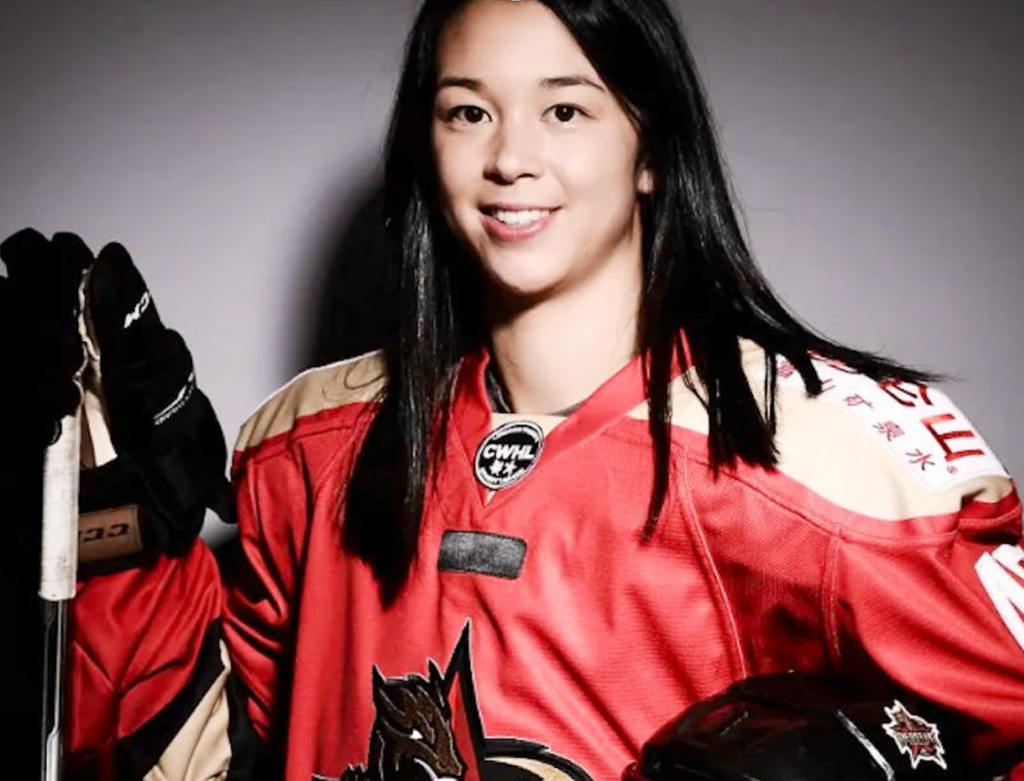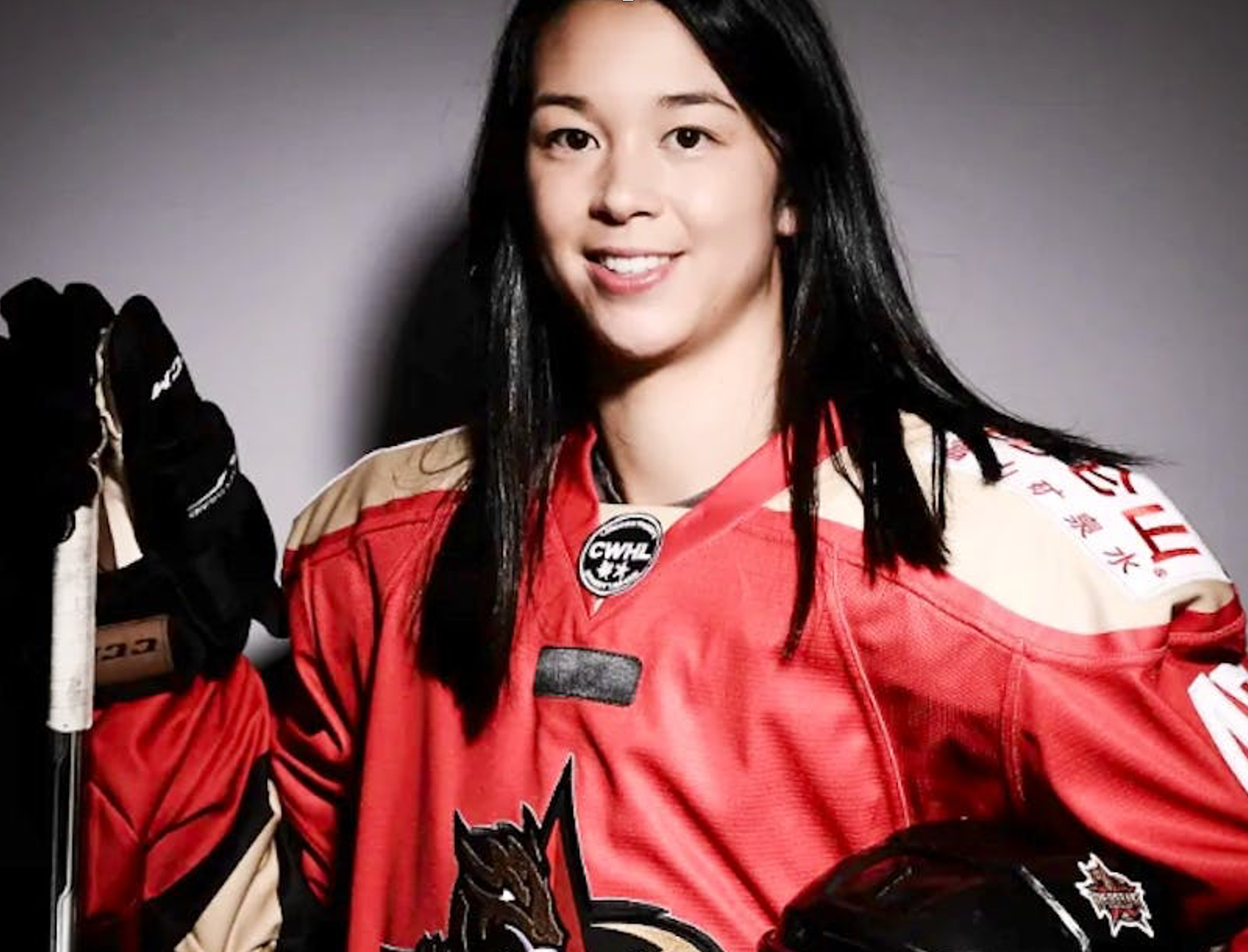 JESSICA WONG
– CANADA/CHINA ICE HOCKEY PLAYER
-Scored the game-winning goal to win the 2010 NCAA title in triple overtime.
-Under 22 Women's World Championship Gold.
-Played 4 seasons in the Canadian Women's Hockey League.
-First overall pick of the Calgary Inferno in the 2013 CWHL,
OUR SERVICES
With a team of amazing speakers, trainers, coaches and leaders, within the sport and education industry, to work together toward the same vision and passion to empower others, here is how we are willing to do it:
PUBLIC
SPEAKING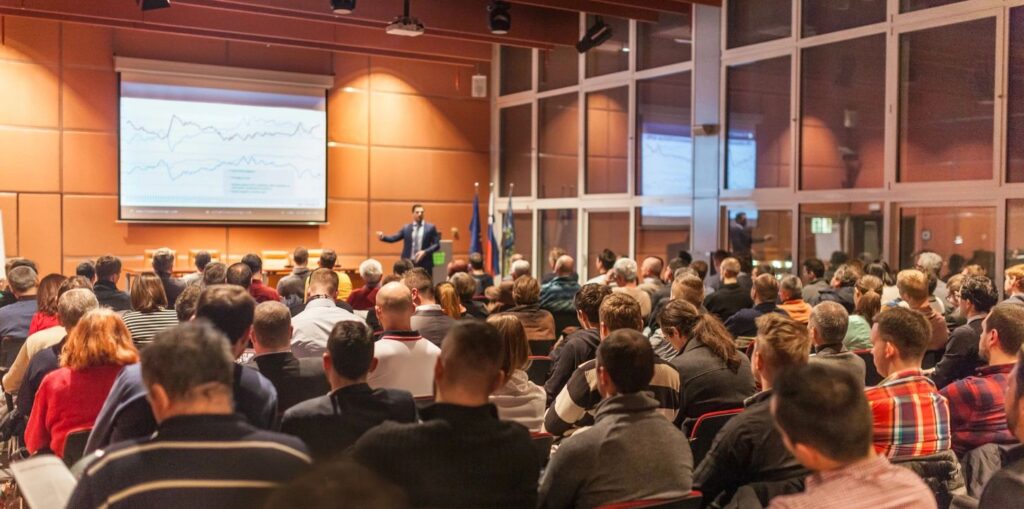 This is our area of top performance. We, at SUCCESSLIFEGOAL are promoting SELF-AWARENESS, MENTAL HEALTH and HIGH PERFORMANCE, all together.
Pro and Olympics Athletes and Top Leaders from the Sport and Motivational industry are getting together to motivate and inspire you. We invite you to see it by yourself.
More Services
DIGITAL TRAINING PLATFORM
Train your brain like a CHAMPION.
---
THIS IS OUR MAIN SERVICE. AS WE ARE ALL ABOUT MOTIVATING. AND EDUCATING THOSE INTERESTED IN DEVELOPING A SUCCESS MINDSET USING THE MINDSET OF A CHAMPION PRINCIPLES.
Access to the stories of Pro-Athletes from around the world.
Become the successful version of yourself.
NETWORKING EVENTS
Let's get stronger together.
---
We have the ambition to run one of the most inspiring and powerful
event of our time, hopefully by next year. Promoting the sport industry to the public, introducing the mindset of a champion in the most entertaining way and getting together the most influencing sport personalities from all around the world.
ACTIVE TRAVEL
Life experience to the next level.
---
You probably heard that travelling is one of the most effective and resourceful way to change your mind, feel free , inspired and reborn. You certainly experience yourself.
We couldn't think about SUCCESSLIFEGOAL without travelling. This is why we also plan on organizing travel retreats for our most valuable members and partners.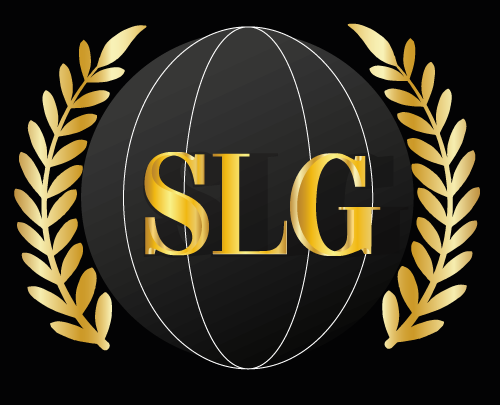 SUCCESSLIFEGOAL IS PROUD TO BE AN OFFICIAL SPONSOR FOR THE MONACO STREAMING FILM FESTIVAL 2022. JOIN A COMMUNITY OF LIKE MINDED, CREATIVE PEOPLE, WHO ARE LOOKING TO GROWTH AND BECOME AS MUCH AS POSSIBLE THE BEST VERSION OF THEMSELVES, ANYTIME AND ANYWHERE.