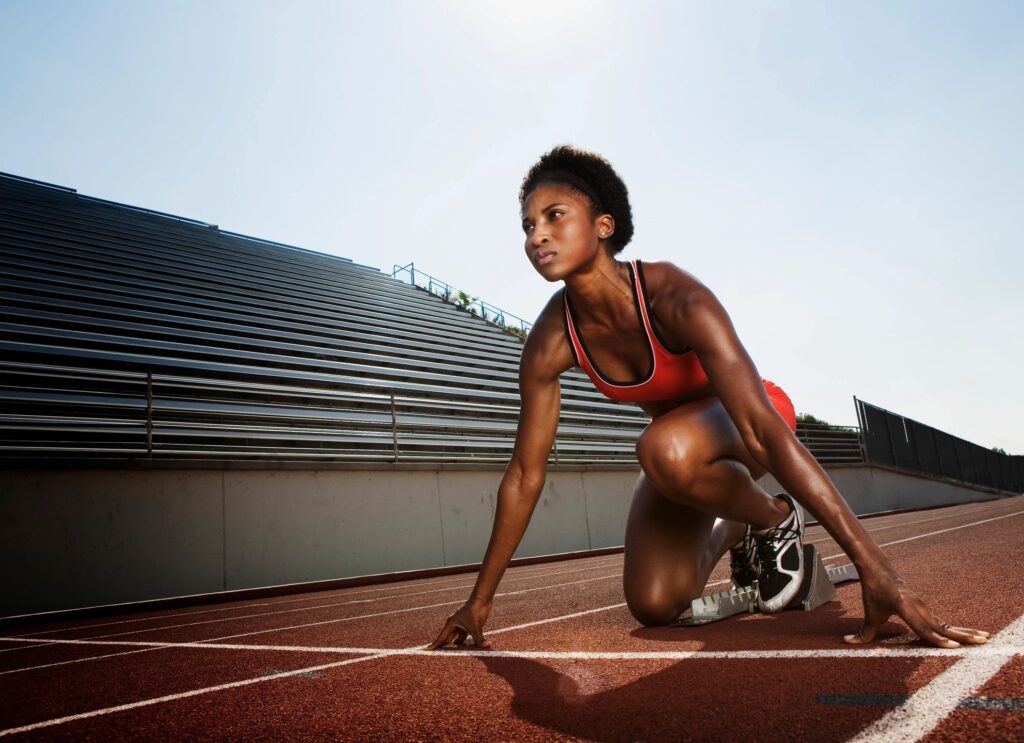 Do you feel the need of hiring a Celebrity Life Coach?
Great! That means you looking for to invest into quality self care, improvement and love.
You probably living a life under the spotlight and full of attention from your business partners, social medias, sponsors, fans, even maybe unknown people and more.
Fact is that, at this point of your life, it can be overwhelming, unmanageable, unhealthy and so get out of control. And this completely understandable, become you are, anyway, a human being and so, you can't have it all, just by yourself.
Yes, you need a Life Coach, that understand you.
A Celebrity Life Coach for who ?
Celebrity life coaches deal directly with people who are considered as public figures. This may include actors, models, athletes, influencers, politicians, billionaires, etc.
What Celebrities Life Coaches can do ?
A celebrity life coach helps the client with the following:
Taking crucial and difficult career decisions
Boosting confidence and trust in oneself
Manage Stress
Staying productive
Adapting to changes
Facing failures
Pushing to get out of the comfort zone
Connect or reconnect with one true self
Get a safe place to talk
A celebrity life coach helps the client to discover his/her goals and achieve them. The coach lays a concrete path for the client to tread on. Not only this, but the coach also helps the client to make the failures as stepping stones towards success.
The life of a celebrity is quite unpredictable. Celebrity life coaches assist the client to adapt to the changing environment. At the same time, the coach coaches the client to remain abreast with the recent industry standards and practices so that hurdles can be overcome.
The goal of such coaches is to assist the client to have an healthy lifestyle balance between their life and their career.
It requires a very specific coaching philosophy for the coach to be able to guide the client to be close as possible to be the best version of him/herself.
Celebrity Life Coach specific skills:
Such coaches need to be able to understand what their clients are experiencing and going through.
As a celebrity life coach you may get clients dealing with one of the below issues:
Addictions– struggling with alcohol, drugs, food or technology
Anxiety– an overwhelming feeling, difficulty in breathing or staying calm
Confidence– losing confidence because of the stress of keeping the work out in public
Depression– feeling sad or lost. Finding it difficult to get life back on track
Divorce– finding it difficult to deal with breakups and transitions
Loneliness– feeling of isolation and facing a hard time in dealing with public
Love– facing a hard time finding true love or intimacy with the partner
Relationships– having a hard time with friends, colleagues, etc.
Stress- Finding it tough to deal with stress that being in the limelight welcomes
Cyberbullying or cyberharassment– having to deal with online/ social medias harassment.
Celebrity Life Coaches should be able to identify their client's goals and subconscious belief, as well as, when and how it began
Their coaching technique must be able to have the following result :
A sense of emotional freedom
Improvement of self-confidence
A second breath for life
Improved performance
An happy and satisfying relationship and more.
How does Celebrity Life Coach works?
Typically, a celebrity life coach can work in two ways:
By virtual coaching sessions – phone, email, text or skype
By traveling and accompanying the celebrity
Using a customized plan for your client along with fixed packages.
You can find out more about it right here: https://successlifegoal.com/coaching-programs/
Are you ready to hire a Celebrity life coach?
Amazing ! You are already at the right spot, haha. However the choice of your coach should be taken seriously.
Not every coaches are made for every clients. While making your researches make sure you ask questions and that they is a natural connection between you and the coach.
If you need help and want to get in touch with me, click on the following link to get a first contact and find out more: