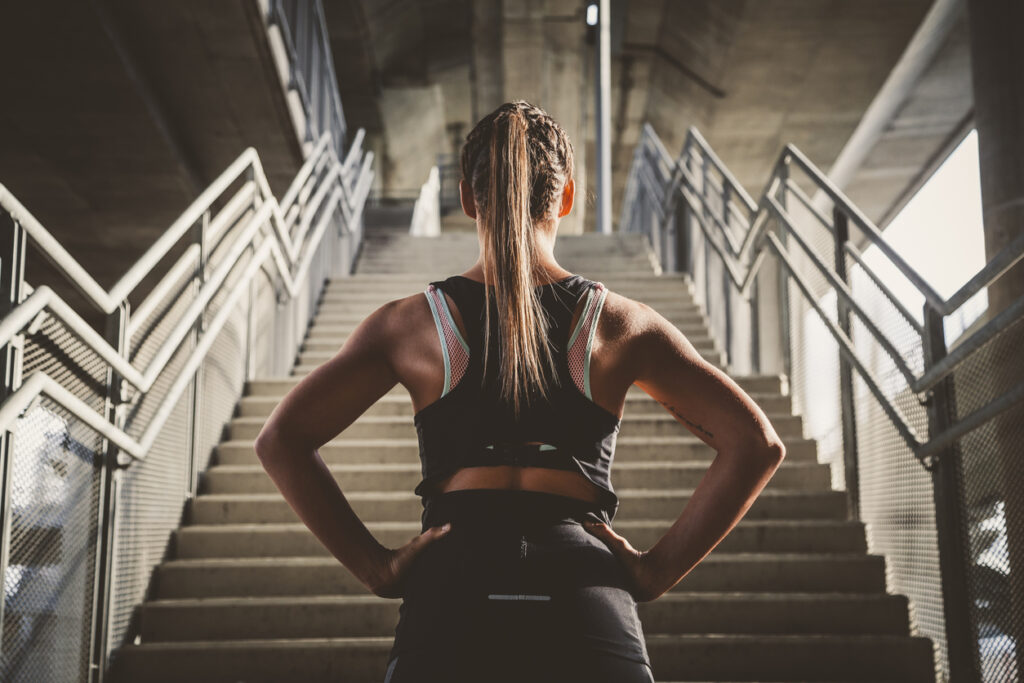 Question is …Who are you?
Just face it…you know what? You can even stand up right now in front of the mirror and ask yourself this question. Because to be honest everything in life is about knowing who you are. So if you don't have a clear answer to this question, then there is where you should start before even being able to deal with criticisms.
Criticisms are part of everybody's life since forever, from the moment you born until the end. An average person or a public figure will receive unpleasant returns from the others no matter what, it all depends at what level. However while growing up, we all have a different way to be prepared of receiving criticisms, not to mention that for many of us, we are just not prepared at all! Knowing who you are, will be your best asset to handle criticisms, when someone questions you, you know how to clap back and when someone tries to fool you, it just will be a waist of time. Just don't take it for yourself.
No matter what we do, we will be criticised. You do good, you do bad… you are different, you look like everybody else…You are blond with blue eyes, you are black with a big mouth… you love girls, you love boys… you are rich, you are poor…etc. Still you are criticised. But it is important to recognise bad criticisms to the good ones, which I prefer to call the "constructive" ones. Common sense will be to focus on the good ones.
Constructive criticisms are not always the positives ones, they can be also the negatives ones, the ones that can help you grow and achieve your goals.
People talk. So, How to get away with criticisms? In a way…there is no ways but in another way, it can be the way that makes you bigger than this! Sometimes, not being prepared to it, it's the best thing that can happen to you. Many of the Leaders of this world are the best examples of being criticised and discredited for actually what makes them a LEGEND in their journey through success.
For example: Walt Disney, the most famous cartoonist and creator of famous cartoon creatures such as Mickey Mouse, Donald Duck, etc to name a few. He failed several times in his life, even was fired from a newspaper agency for not being creative enough as per the expectations.
Read more at: https://yourstory.com/mystory/top-10-inspirational-success-stories
So what if you are not perfect? So what if he or she or they don't like you? just to mention one of my favourite quote :"the world has the habit of making room for people whose words and actions show they know where they are going." (Napoleon Hill)
Just stay true to yourself, because you are enough, no matter what they say…#trustyourself #believeinyourself
Your Coach. #CelebrityCoachSteph
Steph Benj
@successlifegoal
Train your brain to succeed and join my coaching programs right here: